Don't hide behind the camera, get the whole family in a treasured keepsake. Invite the grandparents and make a family heirloom.
An outdoor family/group session generally lasts about 45-60 minutes and includes 20 fully edited digital photos of your choice from an online gallery. I will meet you at a local park, and will provide some basic props for children to sit/stand on. Contact me for ideas on location or what to wear. A pre-session consultation by phone is included.
A family/group session includes up to 5 people. There is an additional $50 charge for groups larger than 5, and $100 for groups of 10 and larger.
Plan your next family reunion around a photoshoot with all the generations.
Additional charge for travel outside of Howard County.
After the session I will give you 20 fully edited digital images with printing rights.
Also Available
Additional images are available for purchase at $20 for each image.
I also have print and album collections that I can order for you.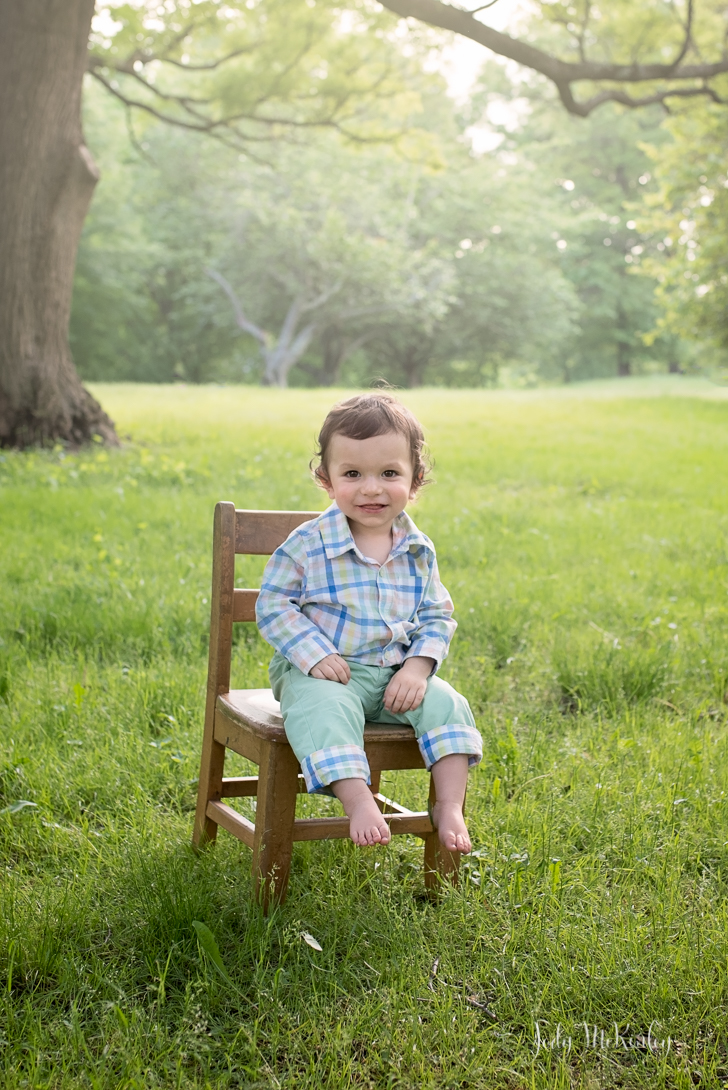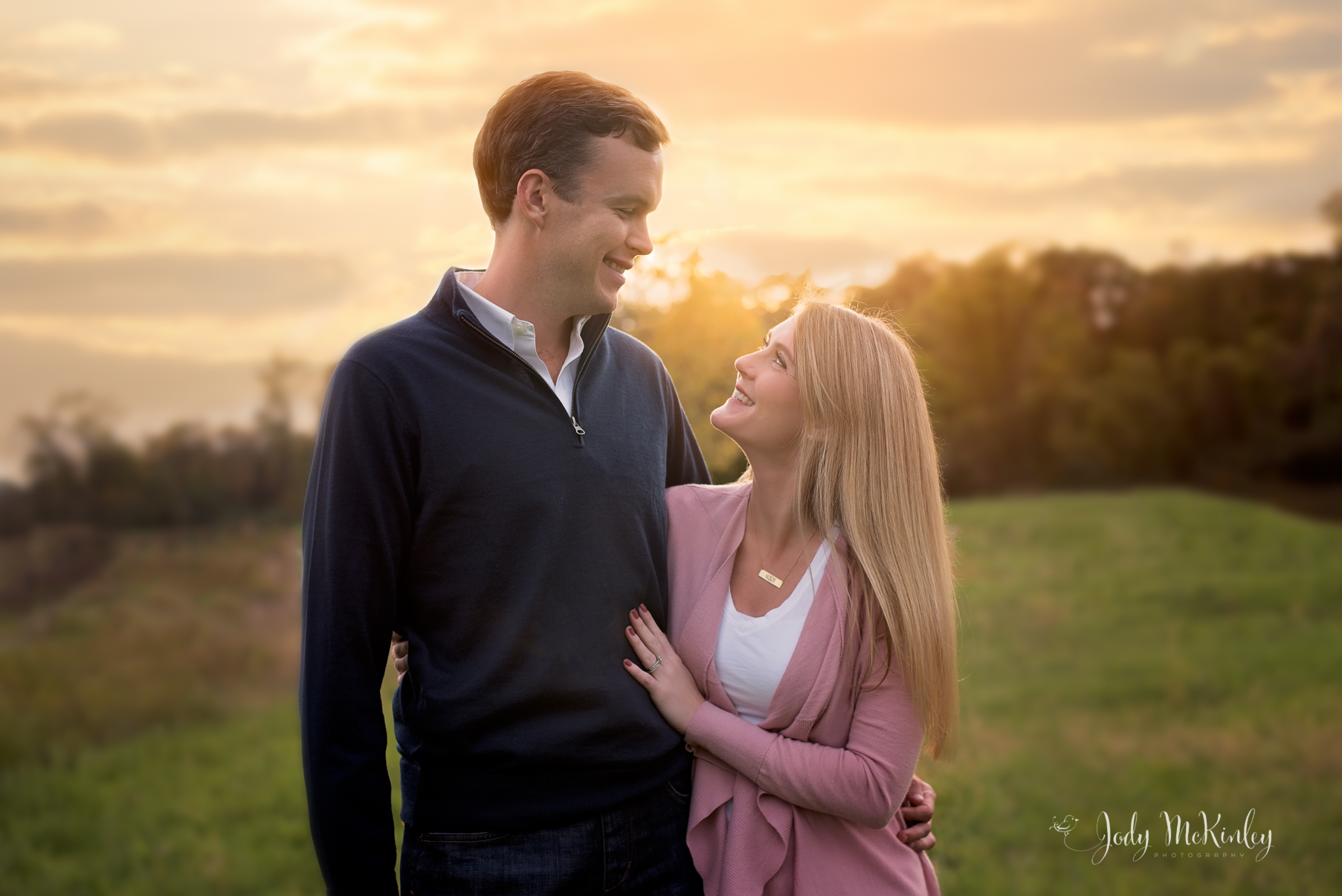 Family/Group
Up to 5 people (Additional $50 for more than 5, additiional $100 for more than 10)
pre-session consultation by phone